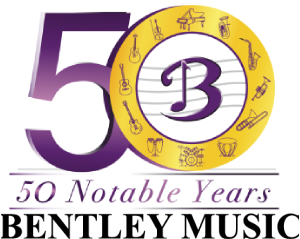 For over forty years Bentley Music has been retailing and distributing musical instruments. In 1975 we started off in a single shop lot in Masjid India and now we have 3 outlets. Each of our outlets offers customers a comfortable, lifestyle experience, instore demo's and specialist brand areas.
Free Shipping
Free shipping on all orders over RM100
*T&C APPLY
Warranty Support
Buy with confidence
Security Payment
All payment methods are acceptable
Instant Support
Technical support on stand by
There are no products in the cart!